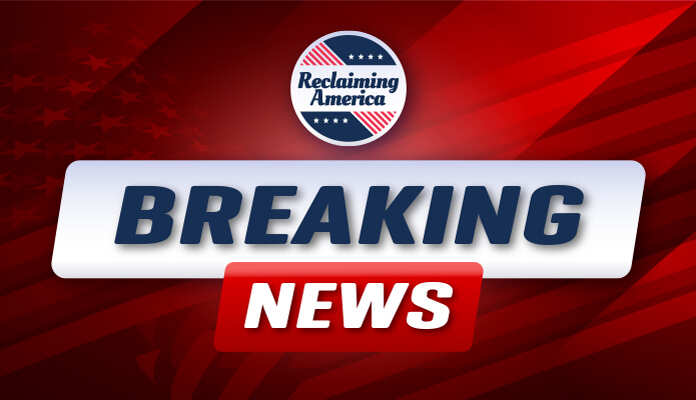 (ReclaimingAmerica.net) – BREAKING OVERNIGHT: Early Sunday morning, gunfire erupted in a Florida city following Halloween street events.
According to the Tampa Bay Times, in their report headlined "2 dead, 19 injured in overnight Ybor City shooting":
"A shooting erupted in the middle of Ybor City after a Saturday night full of Halloween celebrations, leaving two dead and at least 19 people injured, Tampa police said.
"Tampa police reported that at about 3 a.m. Sunday on the 1600 block of E Seventh Avenue, a shooting occurred between two quarrelling groups. It left two people dead and 19 injured.
"Police said they have detained at least one person who surrendered into custody.
"Videos on social media showed officers tending to costumed victims as they bled on the sidewalk, and people running away from the sound of gunshots." [emphasis added]
Further, according to an official Tampa Police Department report:
"While early in the investigation, indications are that an altercation between two groups escalated to gunfire, resulting in one male subject dying at the scene and 19 victims being transported to nearby hospitals. A second male victim died at a hospital as a result of sustained injuries."
An investigation is underway, and surveillance video from businesses in the area is being reviewed.
THIS IS A BREAKING NEWS ALERT FROM RECLAIMING AMERICA.