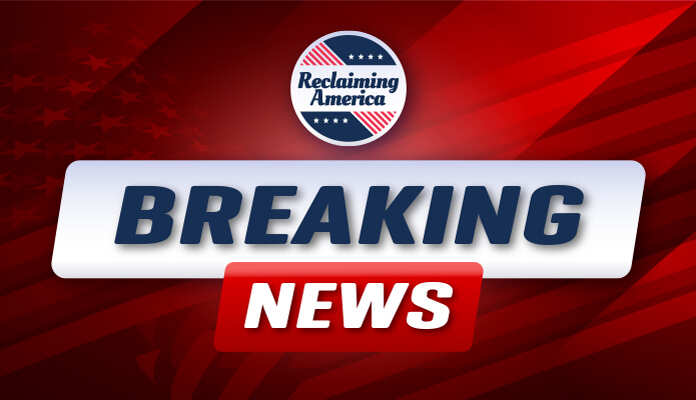 (ReclaimingAmerica.net) – BREAKING NOW: A former law enforcement officer, seemingly enraged from a domestic incident, initiated a mass shooting at a California bar frequented by motorcyclists.
Specifically, the mass casualty event occurred at Cook's Corner, a renowned biker bar and grill on Santiago Canyon Road in Trabuco Canyon. Reportedly, a man believed to be a retired law enforcement officer fatally shot three individuals and injured six others.
According to authorities, the shooter was subsequently shot dead by sheriff's deputies.
The incident unfolded on Wednesday evening. Five of the injured were hospitalized due to gunshot wounds, while another person had non-gunshot injuries, as reported by the Orange County Sheriff's Department.
Providence Mission Hospital in Mission Viejo confirmed they treated six individuals in relation to this incident. They stated that two patients were in critical condition, with the remaining four stable.
Sheriff's deputies were at Cook's Corner two minutes after the first emergency call. Within another two minutes, they engaged with the gunman. OCSD Sgt. Frank Gonzalez shared the timeline, "About 7:08 p.m. our deputies contacted a male subject who was armed with a gun. A deputy-involved shooting occurred and the male subject was pronounced deceased at the scene."
Although the identity of the deceased shooter hasn't been disclosed, he's suspected to be a retired officer from a Ventura County agency.
Rumors suggested the shooter might have targeted his wife at the bar, but the Orange County Sheriff's Department, as of an 11 p.m. press conference, could not substantiate these claims.
Chief Brian Fennessy from the Orange County Fire Authority commented on the tragic situation, "This tragic incident weighs heavy on our community and the first responders, and our hearts go out to all those involved."
A witness at the scene recalled how the shooter returned to his truck, presumably to reload, and was intercepted by the deputies. She stated, "He came in, he went back to reload and bring more guns and the cops found him. I'm glad I didn't die. He shot four or six at me and missed."