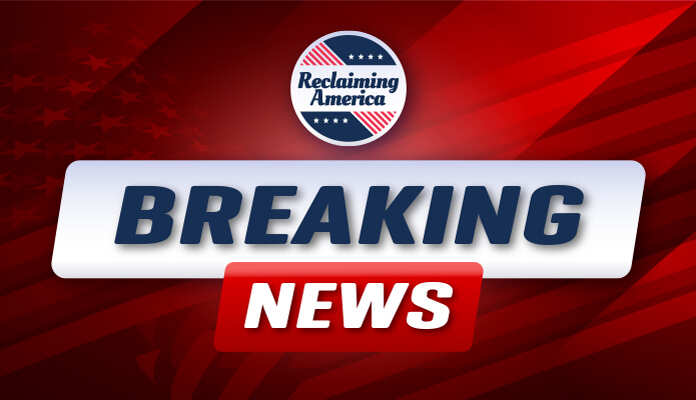 (ReclaimingAmerica.net) – BREAKING NOW: A gunman reportedly wearing body armor who opened fire inside and outside a Dollar General store in Jacksonville, Florida, has left numerous people dead in his wake.
According to Reuters, based on the original reporting of local news stations in Jacksonville:
"A shooting at a Dollar General store in Jacksonville, Florida, left four people dead on Saturday, Fox News reported.
"The Jacksonville Police Department did not immediately respond to a request for comment.
"Jacksonville Mayor Donna Deegan told News4JAX a man had barricaded himself in Dollar General on Kings Road.
"Jacksonville Council Member Ju'Coby Pittman, who described the incident as a tragedy, said she understood that the suspect was killed."
Other sources indicate the gunman was seen nearby putting on body armor before opening fire and that he fired shots at passing motorists before entering the Dollar General.
THIS IS A BREAKING NEWS ACCOUNT FROM RECLAIMING AMERICA.