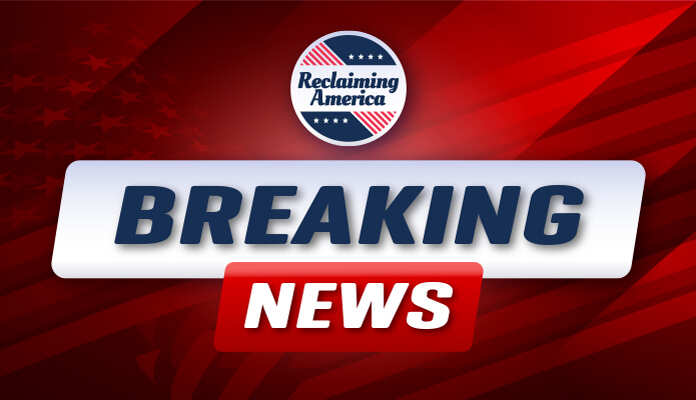 (ReclaimingAmerica.net) – United States Representative Mary Peltola, an Alaska Democrat, has lost her husband, Eugene Peltola, whose single-engine plane crashed in her home state in a tragic incident that resulted in his death.
"We are devastated to share that Mary's husband, Eugene Peltola Jr. — ′Buzzy' to all of us who knew and loved him — passed away earlier this morning following a plane accident in Alaska," the congresswoman's chief of staff, Anton McParland, announced in a statement issued by her office.
The statement didn't reveal details about the incident, but according to a preliminary report by the Federal Aviation Agency quoted by The New York Post, Eugene "Buzzy" Peltola Jr. seemed to have piloted the Piper PA-18 plane as he was the only person aboard.
Eugene Peltola was the third husband of Congresswoman Mary Peltola. He was the Alaska Director of the US Department of the Interior's Bureau of Indian Affairs.
50-year-old Mary Peltola has been a member of the US House of Representatives since September 2022, after she defeated former Republican Governor Sarah Palin in a special election in August 2022.
According to FAA, Eugene Peltola's plane crashed about 500 miles west of Fairbanks and 440 miles west of Anchorage, close to a village called St. Mary's.
"He was one of those people that was obnoxiously good at everything. He had a delightful sense of humor that lightened the darkest moments," Peltola's office said.
The congresswoman, who had arrived in Washington after Congress's August recess, planned to return home with her family because of the tragedy. She has seven children, including three stepchildren.
The crash of Eugene Peltola's Piper PA 18-150 Super Cub is under investigation by the National Transportation Safety Board (NTSB), The Daily Caller reports.
According to the NTSB, the small plane crashed at 8:48 p.m. on Tuesday.
"The pilot flew a hunter and the hunter's equipment to a remote location 64 miles away from St. Mary's. After leaving the hunter, the plane took off to return and appears to have crashed in an area of remote, mountainous terrain," the NTSB wrote in a statement.
In another Alaska plane crash involving Congress members in October 1972, House Majority Leader Hale Boggs (D-LA), Rep. Nick Begich (D-AK), and two others perished when their airplane disappeared while flying from Anchorage to Juneau. Its wreckage was never found.
In another such incident in 2010, former Republican US Rep. Ted Stevens and four others died when their plane crashed near Dillingham, Alaska.