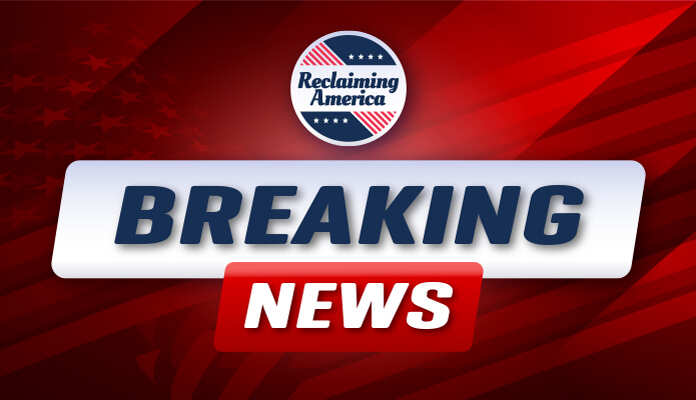 (ReclaimingAmerica.net) – BREAKING NOW: There has been a massive explosion that has destroyed one home and damaged others. Currently, three people are missing and presumed dead, along with others injured by the blast.
You can watch several video clips of what happened further down this post.
According to wtae.com:
"Three houses were destroyed and at least a dozen more were damaged when a home exploded in Plum on Saturday morning, Allegheny County officials said.
"Three people were taken to the hospital and three others were unaccounted for after the explosion, which was reported at about 10:23 a.m. on Rustic Ridge Drive at Brookside Drive, county spokesperson Amie Downs said.
"'First responders from the police and fire department arrived on scene and reported that there were people trapped under debris and that it appeared as if one house had exploded, and two others were engulfed in fire. Multiple other homes were damaged with windows blown out,' Downs said in a statement." [emphasis added]
The devastation is horrific.
"'I've been to six house explosions in Plum, and this is the worst I've seen in 47 years or 48 years, the worst one, just the amount of damage,' said James Sims, chief of the Holiday Park Volunteer Fire Department and emergency management coordinator for Plum." [emphasis added]
Here are the video clips:
🚨#BREAKING: Multiple people reported injured and trapped along with Multiple houses have caught fire following large home explosion
⁰📌#Plum | #Pennsylvania

Numerous Firefighters along with emergency personnels are currently on the scene of a three alarm fire following large… pic.twitter.com/wikrE80Q2s

— R A W S A L E R T S (@rawsalerts) August 12, 2023
🚨#UPDATE: Video shows the aftermath showing complete devastation pic.twitter.com/1vtjhYbfPc

— R A W S A L E R T S (@rawsalerts) August 12, 2023