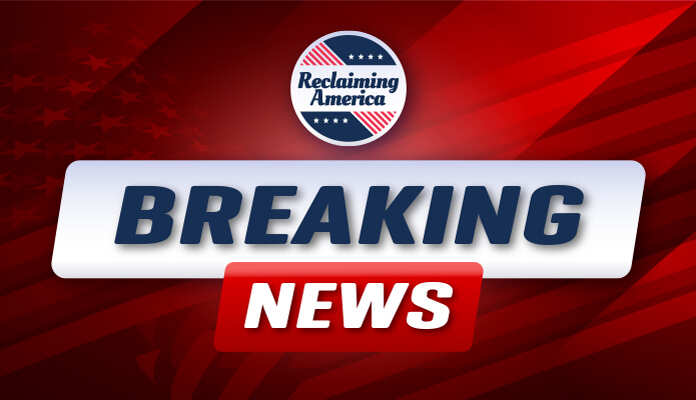 (ReclaimingAmerica.net) – BREAKING NOW: Details are still scant, but there was a mass shooting in Columbia, South Carolina, that, following what has been described as an explosion of gunfire, left three teenagers dead and a fourth wounded.
According to wltx.com, the local CBS news station:
"The call came in around 2 p.m., and arriving deputies found four people with gunshot wounds, three of them later identified as teens between 16 and 17. The sheriff's department said they were taken to an area hospital for treatment, and three of the victims, all teens, died. A fourth victim, whose age wasn't provided, was shot in the lower body and has been released. A spokesperson for the sheriff's department didn't disclose any details regarding a motive for the shooting but said they are still looking for the person responsible."
The Richland County Sheriff's Department has jurisdiction and is leading the investigation.
The shooting occurred in a residential area just outside of Columbia, the state capital.