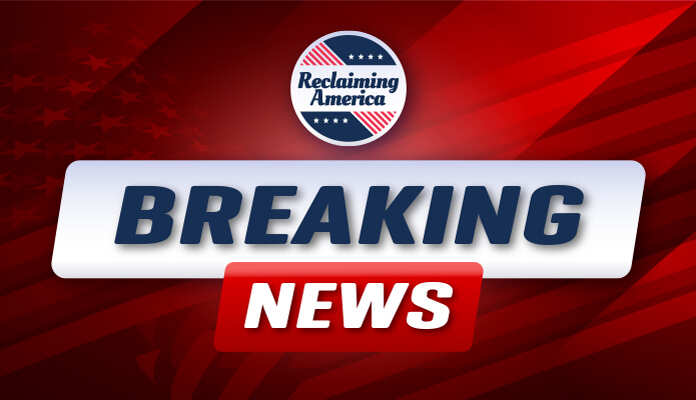 (RecalimingAmerica.net) – BREAKING NOW: A tragic incident unfolded in Indiana County, Pennsylvania, as one person was killed, and at least five others sustained injuries during a mass shooting shortly after midnight on Sunday.
The shooting came to the authorities' attention at 12:35 a.m. on Sunday during a private gathering attended by several dozen individuals at the Chevy Chase Community Center in White Township.
Pennsylvania State Trooper Cliff Greenfield offered insights into the situation, noting that the shooting location was close to Indiana Area Senior High School, just outside Indiana Borough. Furthermore, the center was approximately 2 miles from the Indiana University of Pennsylvania campus.
Trooper Greenfield clarified the nature of the gathering, stating, "It was not an IUP-sanctioned party. From what I know at the moment, it was a private party. The venue was rented by a private individual." IUP spokeswoman Michelle Fryling emphasized that the university had no affiliation with the event but believed that students might have been in attendance.
As of now, no arrests have been made, and it remains uncertain whether those responsible for the shooting were present at the party. Trooper Greenfield hinted at the possibility of multiple suspects, saying, "It's possible from what I understand there may have been more than one suspect."
Tragically, one individual lost their life at the scene, although authorities have not released their identity. The Chevy Chase Community Center, nestled in a residential neighborhood, typically does not host gatherings that extend late into the night. Trooper Greenfield described the center as a vital part of the community, saying, "The community center is sort of the staple of the community there. It's a very busy place."
The center, established in 1971 and renovated in 2000 by the Chevy Chase Community Action Council, provides meals and hosts a farmer's market. Additionally, Connor Hall, a part of the center, can be rented for events accommodating up to 150 people.
This weekend coincided with the university's homecoming celebrations, leading to increased police presence, including additional troopers patrolling and enforcing safety measures. Trooper Greenfield noted that troopers on duty quickly responded, arriving at the scene within a minute of receiving the shooting report.
First responders, in collaboration with Indiana Borough police and state troopers, provided immediate assistance to the wounded individuals. Some of the injured were transported to Indiana Regional Medical Center and UPMC Presbyterian Hospital in Pittsburgh.
Regarding the ongoing investigation, Trooper Greenfield mentioned, "We are following up on a considerable amount of information right now. We have recovered evidence from the scene." He also revealed that two of the gunshot victims were believed to be in serious condition.
THIS IS A BREAKING NEWS ALERT FROM RECLAIMING AMERICA.