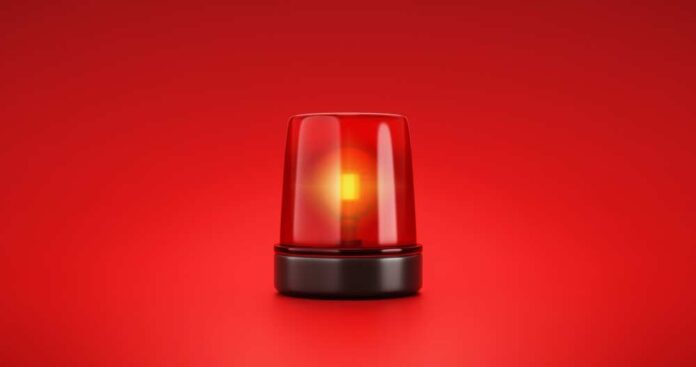 (ReclaimingAmerica.net) – In an increasingly tense global situation, with Palestinian Islamist terrorists striking key US ally Israel and Putin's Russia mauling democratic Ukraine, Joe Biden will address the American people in a prime-time speech on Thursday.
According to a White House announcement, Biden is set to speak from the Oval Office about the situation in Ukraine and the clashes between Israel and Hamas.
"Tomorrow, President Biden will address the nation to discuss our response to Hamas' terrorist attacks against Israel and Russia's ongoing brutal war against Ukraine," White House Press Secretary Karine Jean-Pierre told reporters on Wednesday.
"This speech will be delivered from the Oval Office at 8:00 pm ET," she informed.
More than 1,400 Israelis and foreigners, including 27 Americans, were massacred by Hamas in Southern Israel on October 7, with the Israelis now preparing for a ground operation in the overcrowded Palestinian enclave, the Gaza Strip.
Meanwhile, this week, Ukraine marked the 600th day since Putin's Russia invaded it in a seeming bid to restore the former Soviet empire.
Biden's address highlights the significance of these issues for US interests, The Hill points out.
This speech follows his recent visit to Israel, a gesture of solidarity with the country. During this visit, efforts were also made to arrange for humanitarian assistance for Gaza.
In addition, the White House is gearing up to request additional funding from Congress for Israel and Ukraine.
Reports suggest that the requested sum could be approximately $100 billion, which would also encompass aid for Taiwan, which Communist China is threatening.
Biden's trip to Israel occurred nearly two weeks after Hamas initiated attacks in the Gaza Strip, resulting in the rekindling of the decades-long Israeli-Palestinian conflict.
Israel's subsequent airstrikes on Gaza led to the death of several thousand Palestinians.
To support Israel, the US has moved its military resources closer to the area of conflict and supplied munitions and interceptors for Israel's Iron Dome defense system.
Biden hinted on Wednesday that he would propose "an unprecedented support package for Israel's defense" to Congress.