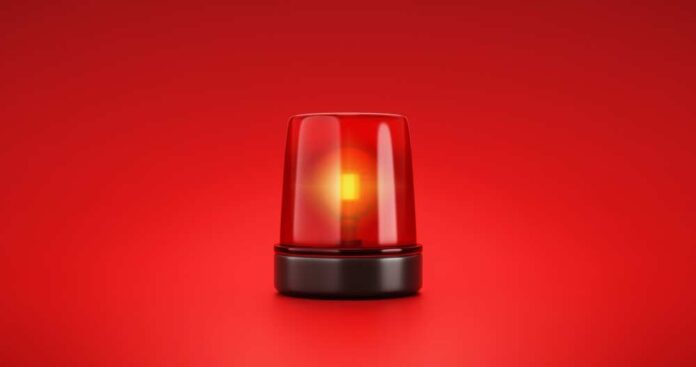 (ReclaimingAmerica.net) – In a bombshell revelation, the National Archives has confirmed Joe Biden hid behind fake names in over 5,400 email messages during his eight years as vice president.
The Archives Administration (NARA) disclosed the number of Joe Biden alias emails it has on record to the Republican-led House Oversight Committee, The New York Post reports, as cited by Breitbart News.
During his two vice-presidential terms, Biden used at least three email address pseudonyms: "Robert Peters," "Robin Ware," and "JRB Ware."
Earlier in August, House Oversight Committee Chair James Comer (R-KY) asked NARA to produce the unredacted versions of all papers and communication featuring Joe Biden's email aliases.
The fake names were used to share US government information with his son, Hunter Biden, and his business partners, according to the Southeastern Legal Foundation, a nonprofit that has filed a Freedom of Information Act lawsuit to receive the Biden alias emails.
"All too often, public officials abuse their power by using it for their personal or political benefit. When they do, many seek to hide it," Southeastern Legal Foundation general counsel Kimberly Hermann told Just the News in a statement.
"The only way to preserve governmental integrity is for NARA to release Biden's nearly 5,400 emails to SLF and thus the public. The American public deserves to know what is in them," she added.
House Oversight Chairman Comer declared in a statement that there was mounting evidence against Joe Biden's claims of "an absolute wall" between his political career and his family's business dealings abroad.
"The National Archives must provide these unredacted records to further our investigation into the Biden family's corruption," Comer declared.
The president's "Robert Peters" has become known to two GOP US senators since 2021, causing concerns as US officials typically wouldn't "use an obscure government network with an alias."
"I've been suspicious ever since my office uncovered this fact back in 2021, and we have unfortunately gotten no response from the White House to the four letters that my office has sent on this matter," Sen. Ron Johnson (R-WI) said last week.
Comer has stressed his committee has seen one of the "Robert L. Peters" emails. It's a 2016 White House scheduling message informing Hunter Biden about his father's conversation with the then-Ukrainian president. Hunter worked for Ukrainian energy company Burisma at the time with a $1 million annual salary.