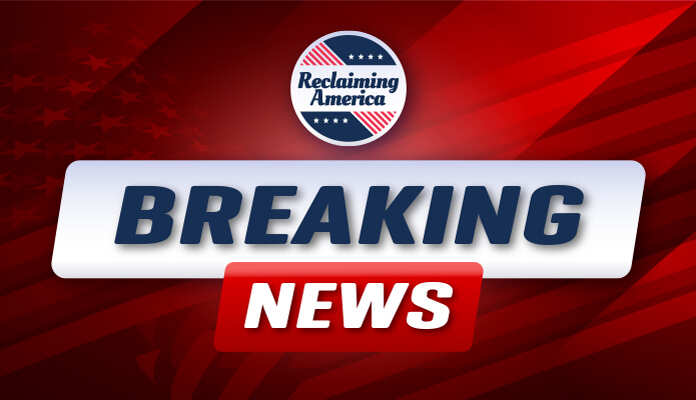 (ReclaimingAmerica.net) – BREAKING NOW: Late last night, one of the all-time greatest singer-songwriters of his generation passed away. Jimmy Buffet has died at age 76.
— Jimmy Buffett (@jimmybuffett) September 2, 2023
As the New York Post notes of Buffet:
"His glittering career, which saw him release over 50 albums, boasts a myriad of top hits from the 1970s and 1980s, including the chart-topping tracks "Margaritaville," "Come Monday," and "Cheeseburger in Paradise."
"A majority of his albums have won him gold, platinum, or multi-platinum plaques, and his success translated seamlessly into sold-out shows and tours across the globe.
"While he never won a Grammy — despite being nominated twice — Buffett scooped several Country Music Association awards and was even inducted into the Nashville Songwriters Hall of Fame."
Buffet also turned his success as a musician into a business empire that made him a billionaire.
He was also an accomplished author, with the New York Times noting that Buffet was…
"…one of only six writers, along with the likes of Ernest Hemingway, John Steinbeck and William Styron, to top both The Times's fiction and nonfiction best-seller lists. By the time he wrote "Tales from Margaritaville" (1989), the first of his three No. 1 best sellers, he had abandoned the hedonistic lifestyle he had previously embraced.
"'I could wind up like a lot of my friends did, burned out or dead, or redirect the energy,' he told The Washington Post in 1989. 'I'm not old, but I'm getting older. That period of my life is over. It was fun — all that hard drinking, hard drugging. No apologies.'
"'I still have a very happy life,' he went on. 'I just don't do the things I used to do.'"
One thing is sure. He was one of a kind, and there'll never be another like him.