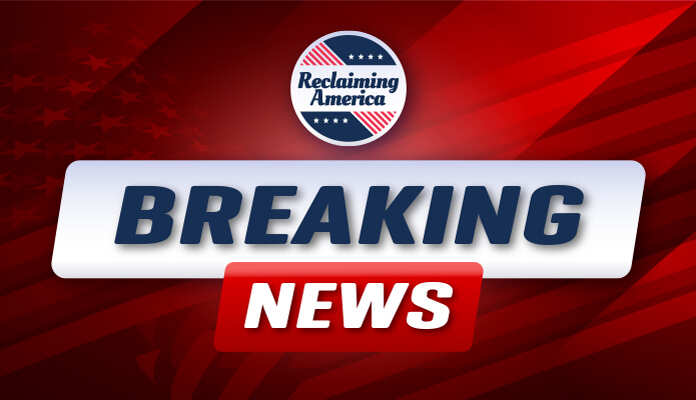 (ReclaimingAmerica.net) – BREAKING NOW: Bill Richardson, who served in the cabinet of then-President Bill Clinton, the governor of New Mexico, and who had a long and distinguished record in both diplomacy and state roles, passed away on Friday. He was 75 years old.
Reportedly, Richardson died in his sleep at his Chatham, Mass. residence.
His death was confirmed by the Richardson Center for Global Engagement, an institution he founded in 2011.
The Richardson Center's primary mission is to negotiate the release of captives and hostages from antagonistic nations or groups. The center has collaborated with over 80 families in this regard.
Notably, Richardson was instrumental in securing the release of captives in countries like North Korea, Iraq, Cuba, and Sudan. This sometimes meant negotiating directly with authoritarian figures, including the infamous Iraqi leader, Saddam Hussein.
Among his noteworthy achievements was the release of American reporter Danny Fenster from a prison in Myanmar in 2021 and the recent freedom of Taylor Dudley, originally from Michigan, who had been held by Russian officials after entering Kaliningrad from Poland.
Moreover, Richardson played a pivotal role in the release of WNBA player Brittney Griner. Griner was released through a prisoner exchange after being found guilty by a Russian judiciary of attempting to bring narcotics into the nation.
Mickey Bergman, the vice president of the Richardson Center, shared, "He lived his entire life in the service of others – including both his time in government and his subsequent career helping to free people held hostage or wrongfully detained abroad." Bergman continued, "There was no person that Governor Richardson would not speak with if it held the promise of returning a person to freedom. The world has lost a champion for those held unjustly abroad, and I have lost a mentor and a dear friend."
Bill Richardson's public service career saw him take on roles such as a U.S. congressman, the U.S. envoy to the United Nations, the Energy secretary during Bill Clinton's presidency, and, of course, as the governor of New Mexico.