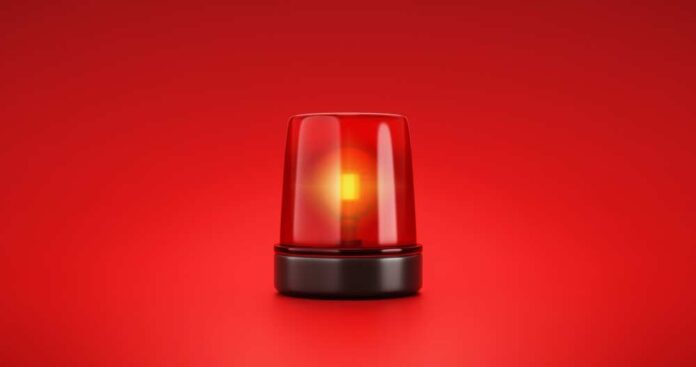 (ReclaimingAmerica.net) – While most everyone focuses on the weekly and monthly unemployment numbers, as important as those can be, there is another number that needs more attention.
It needs more attention because it has reached a level not seen in three decades outside the Great Recession.
That all-important statistic is the amount credit card companies are losing because Americans, for whatever reason, can no longer afford to pay for what they've charged to the plastic cards in their wallets.
As CNBC reports in a little-noticed article headlined, "Credit card losses are rising at the fastest pace since the Great Financial Crisis":
"Credit card companies are racking up losses at the fastest pace in almost 30 years, outside of the Great Financial Crisis, according to Goldman Sachs.
"Credit card losses bottomed in September 2021, and while initial increases were likely reversals from stimulus, they have been rapidly rising since the first quarter of 2022. Since that time, it's an increasing rate of losses only seen in recent history during the recession of 2008." [emphasis added]
How bad is it?
"Losses currently stand at 3.63%, up 1.5 percentage points from the bottom, and Goldman sees them rising another 1.3 percentage points to 4.93%. This comes at a time when Americans owe more than $1 trillion on credit cards, a record high, according to the Federal Reserve Bank of New York." [emphasis added]
Keep an eye on this number in the weeks and months to come.
With real estate at a standstill because of a lack of inventory and higher mortgage interest rates, and more Americans falling behind on paying off what they've already purchased, the economy is clearly teetering.