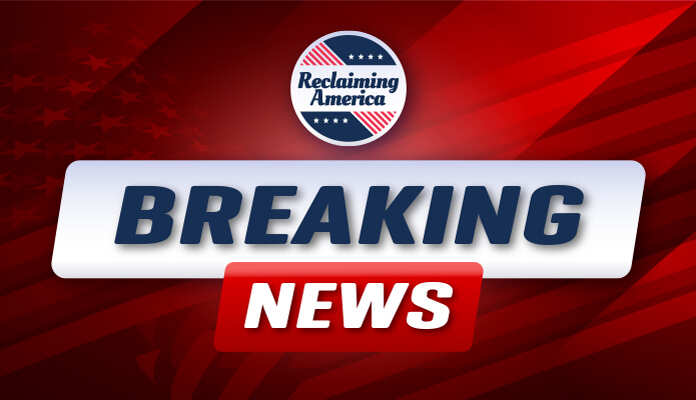 (ReclaimingAmerica.net) – BREAKING NOW: Federal law enforcement authorities will arrest Huner Biden by the end of this month, according to multiple sources and a new court filing.
One source, Fox News, is reporting:
"Hunter Biden is expected to be indicted on a federal gun charge by the end of September, Special Counsel David Weiss' team told U.S. District Judge Maryellen Noreika on Wednesday.
"Noreika had set Wednesday as a deadline to hear from both sides about how to move forward on the diversion agreement that would have allowed Hunter Biden to avoid jail time for a felony charge of lying on a federal form when purchasing a firearm in 2018.
"The expected charges come after an original plea agreement collapsed in July. Hunter Biden was expected to plead guilty in July to two misdemeanor tax counts of willful failure to pay federal income tax as part of a plea deal to avoid jail time on a felony gun charge." [emphasis added]
THIS IS A BREAKING NEWS ITEM FROM RECLAIMING AMERICA.