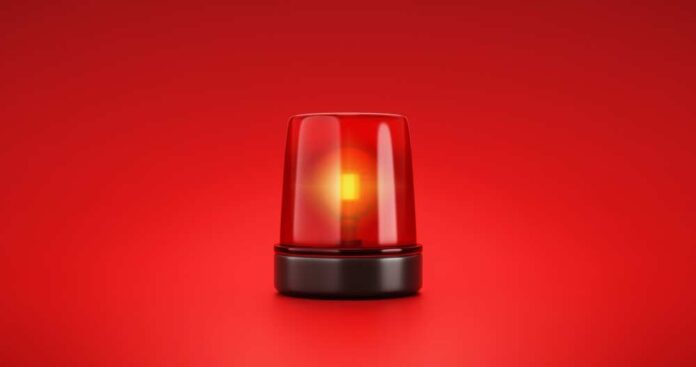 (ReclaimingAmerica.net) – As though America's Southern Border invasion disgracefully allowed by the Biden regime isn't enough, illegal immigrants are increasingly waltzing in from the north – prompting two Republican congressmen to sponsor a special security plan law.
Over 7 million illegal immigrants have entered the United States on President Joe Biden's watch, among them about 2 million gotaways, with the overwhelming majority infiltrating the nation through the border with Mexico.
However, once deemed utterly secure, America's border with Canada is also increasingly seeing migrant infiltration.
On Wednesday, Republican Representatives Mike Kelly (R-PA) and Ryan Zinke (R-MT) unveiled a bill urging Biden's Homeland Security Secretary, Alejandro Mayorkas, the Department of Homeland Security (DHS) Secretary, to establish a strategy for securing the US-Canada border.
The legislation quoted by The Daily Caller expresses alarm regarding notable increases in the apprehensions of individuals on the terror watchlist attempting to enter the US through its Northern Border.
From October 2022 to September 2023, Customs and Border Protection documented 429 instances of individuals on the terror watchlist at official entry points and three at unauthorized crossing locations, as per federal records.
"At a time of increased global uncertainty, we must take every measure necessary to secure our country. That includes our Northern border, which is greatly unsecured and overexposed," Kelly told the news outlet.
"The majority of suspected terrorists caught this year have crossed between the US and Canada, which is the longest continuous border between two countries in the entire world. I'm calling on Secretary Mayorkas to recognize the unique crisis along the Northern border and to work with Congress to solve this problem that gravely threatens our entire nation," the GOP congressman elaborated.
In February, Kelly and Zinke set up the Northern Border Security Caucus due to a spike in illegal immigration through the Canadian border.
The Caller notes a portion of the escalating crisis is attributed to the lenient travel guidelines of the Canadian government and an amplification in Border Patrol deployments to manage the surge at the southern border in recent years.
The Border Patrol logged 8,687 encounters with illegal migrants at the northern border from October 2022 to September, a substantial rise compared to 2,238 in FY 2022 and 916 in FY 2021.