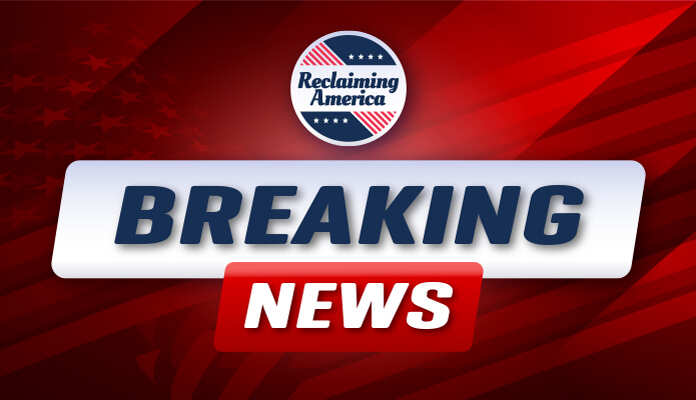 (ReclaimingAmerica.net) – BREAKING NOW: United States Senator Lindsey Graham (R-SC), along with several other notables, dodged a criminal indictment bullet, according to a just-released report.
Specifically, a special grand jury in Georgia wanted the district attorney of Atlanta to press criminal charges against Graham and two previous U.S. Senators related to former President Donald Trump's efforts to challenge the 2020 presidential election outcome.
The jury's 28-page document, unveiled just moments ago, advised Fulton County DA Fani Willis to prosecute Sen. Lindsey Graham (R-SC) along with former U.S. Senators Kelly Loeffler (R-GA) and David Perdue (R-GA).
Additionally, they wanted criminal indictments for former Trump national security advisor Michael Flynn and Boris Epshteyn, who served as a senior counselor to Trump.
In the end, Willis pursued charges against 19 individuals.
That list includes Trump, Mark Meadows, who was the former Chief of Staff at the White House, and past Trump lawyers Rudy Giuliani, John Eastman, Sidney Powell, and Kenneth Chesebro, accusing them of breaking Georgia's anti-racketeering statute.
However, Graham, Loeffler, Perdue, Flynn, and Epshteyn were not included among those indicted.
THIS IS A BREAKING NEWS REPORT FROM RECLAIMING AMERICA.