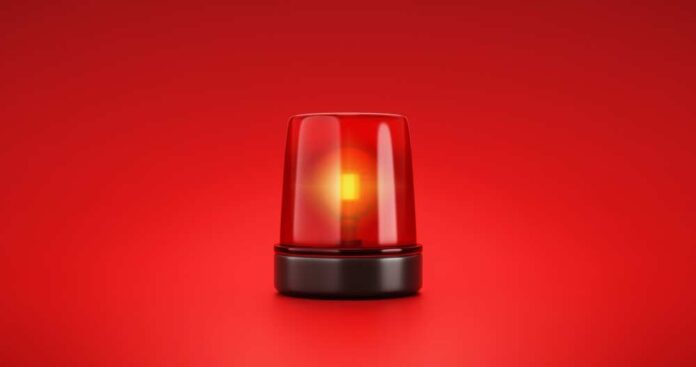 (ReclaimingAmerica.net) – A striking new revelation from court documents shows the Biden Department of Justice raided former President Donald Trump's Twitter account through a search warrant in January.
Trump's "@realDonaldTrump" was the most popular account on Twitter until he was censored by the social media platform's previous far-left management after the January 6, 2021, events at the US Capitol.
After Trump was banned from Twitter, he launched his own social media, Truth Social. He has been posting there almost exclusively – even though Twitter's new owner, Elon Musk, lifted the ban several months ago.
According to newly released court documents, in January 2023, DOJ Special Counsel Jack Smith, who has already slapped Trump with two highly federal indictments, obtained a search warrant for the former president's Twitter account.
Smith's motivation remains unclear, but the papers show Twitter didn't comply immediately and produced the requested information three days after the court's deadline.
This led a federal judge to hold the company in contempt of the court and slap it with a $350,000 fine, The Daily Caller reports.
Musk's company appealed, but in July, the US Court of Appeals for the District of Columbia upheld the lower court's sanction.
According to the court document, issues with the social media platform created difficulties for the US government "when it first attempted to serve Twitter with the warrant and nondisclosure order."
The Trump Twitter account warrant has been kept from the American public until now because the district court initially issued a nondisclosure order banning the social media company from making it public.
Twitter disputed that as a violation of the First Amendment and the Stored Communications Act.
However, according to DC Appeals Judge Florence Pan, a Biden appointee, the district court acted "within the bounds of its discretion" by refusing to delay the search warrant's enforcement until Twitter's legal challenge was litigated. In addition, Pan ruled against Twitter's First Amendment claims.
"Importantly, Twitter remained free to raise general concerns about warrants or nondisclosure orders, and to speak publicly about the January 6 investigation," the appeals judge wrote.
"The whole point of the nondisclosure order was to avoid tipping off the former President about the warrant's existence," she argued.
Jack Smith Is checking Trump's DMs https://t.co/kAvoV9YuAS

— Daily Caller (@DailyCaller) August 9, 2023