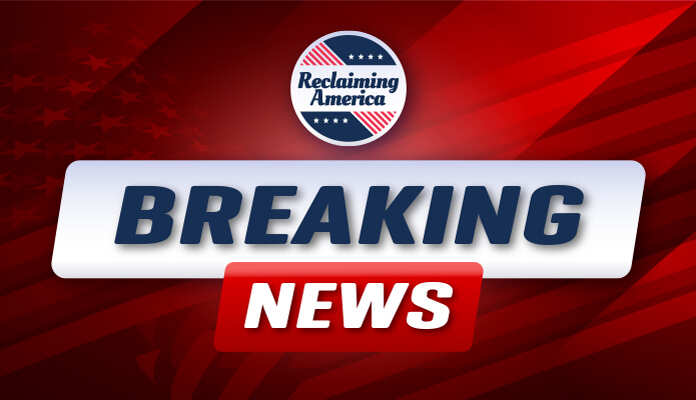 (ReclaimingAmerica.net) – In new testimony to the ferocity of recent anti-American attacks by Iranian proxies in the Middle East, a report citing intelligence sources has now revealed that the number of injured U.S. troops is at least 45, that is, twice as many as the Biden administration had disclosed.
Dozens of attacks using drones and rockets were executed against U.S. bases in Iraq and Syria by terrorist groups controlled by the Islamic Republic of Iran since October 7, when another Iranian proxy, the Palestinian terror group Hamas, invaded U.S. ally Israel and brutally massacred over 1,400 people.
A report has surfaced indicating that at least 45 Americans have reported injuries from the attacks, up from 21 previously reported by the Pentagon.
This new total encompasses 24 additional troops who have reported traumatic brain injuries following the initial report of 21 affected service members.
These injuries stem from drone attacks by Iranian-supported groups, such as the Houthi militia, according to NBC News, which quoted U.S. government sources, National Review reports.
The news outlet has documented a series of at least 38 attacks on bases that accommodate U.S. forces in Iraq and Syria since October 17. These assaults have primarily employed drones, mortars, or rockets.
On October 18, two significant incidents resulted in injuries to U.S. personnel.
The first assault targeted the al-Tanf base in Syria with two drones, one of which was intercepted, while the other hit the base, wounding American soldiers.
The second event was at the al-Asad air base in Iraq, where, once again, two drones were engaged, both of which were shot down.
However, drone fragments crashed into a hangar, injuring those inside.
An attack on October 25 by an Iranian-backed militia could have had devastating consequences.
An explosive-laden drone struck the upper floor of U.S. barracks at the Erbil air base in Iraq but failed to detonate.
"They are aiming to kill. We have just been lucky," a U.S. defense official told The Wall Street Journal.
In response to the failed drone strike in Erbil, the U.S. executed airstrikes on two Iranian bases in eastern Syria.
On Monday, three Congress members, all with military backgrounds – Reps. Gallego (D-AZ), Morgan Luttrell (R-TX), and Bill Johnson (R-OH) – penned a letter to Defense Secretary Lloyd Austin, asking for details regarding the Pentagon's strategies to safeguard U.S. troops stationed in the Middle East.